Ryan A. Agsalud
Senior Partner 
Since graduating from Western State University College of Law, Ryan has worked on a variety of stages of litigation matters at top law firms.
Having learned from some of the nation's best criminal defense attorneys, Ryan will use his criminal background to handle similar criminal litigation matters for Law Advocate Group and will help grow the firm's civil litigation practice.
Also, Ryan has negotiation and contract-drafting experience, having handled contracts for music, film and television and having worked with artists, producers and directors.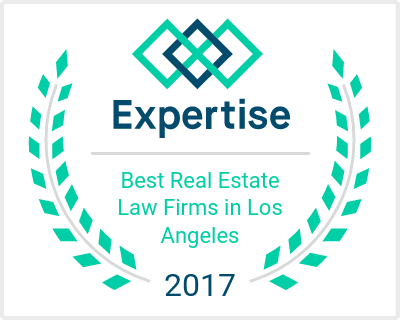 Education:
J.D., Western State University College of Law
B.A., University of California, Irvine
Admissions:
State of California
Professional Associations and Memberships: 
Los Angeles County Bar Association
Beverly Hills Bar Association
American Bar Association
Practice Areas:
Criminal Law:
Hate Crimes — Assault, Battery, Domestic Violence, Terrorist Threats
Illegal Possession of Weapons
Sexual Offenses — Rape, Sexual Assault, Sex with a Minor, Child Molestation, Child Pornography, Solicitation
Drug Crimes — Manufacture/Sales, Transportation/Distribution, Possession, Anabolic Steroids, Federal Drug Trafficking
Property Crimes — Theft/Armed Robbery, Burglary, Home Invasion, Arson
Racketeering
Perjury